We are a diverse team of clean energy enthusiasts with a multi-GW track record. Our people have been involved in the value steps of origination, development, financing, construction, energy trading and asset optimization of clean energy assets across different countries.
We highly value local expertise and assemble strong local teams in our core markets.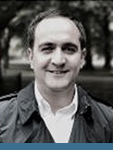 Cleantech entrepreneur. 20 years of experience as a founder, executive and equity investor in the energy space. Over €2bn transaction experience across EMEA region. B.A. Political Science and International Relations Executive, MBA from Columbia Business School and London Business School.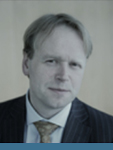 17 years in investment banking and alternative asset management with ABN AMRO and Deutsche Bank, of which 7 years involved in renewable energy. MSc. in electrical engineering from Delft University of Technology, executive MBA from London Business School and Certified Alternative Investment Analyst (CAIA).​​​​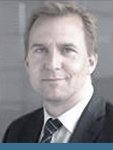 Dirk has more than 13 years of extensive experience in worldwide renewable energy projects internationally. Prior to joining CLARITAS, Dirk was part of the TENNET TSO BV team as Contract Manager of two offshore grid connection projects of total investment in excess of €1.5bn. Dirk is a fully qualified German lawyer with a Law Degree from University of Cologne and holds an MBA in sustainability management.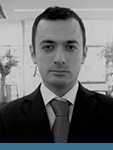 Director of Project Execution
Erdem is a business development professional with more than 12 years of experience across multiple projects and companies in energy utility, generation, and trading. He is experienced in project optimisation utilising both financial and technical solutions. Erdem holds an engineering degree from RWTH Technical University of Aachen, Germany.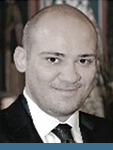 Director of Project Development, Greece
15 years of experience in Solar Design Development, licensing procedures and Installation in projects of 750MW in Greece and internationally. Electrical & Electronics Engineer degree with MSc in Product Innovation and Development from University of Brighton, UK.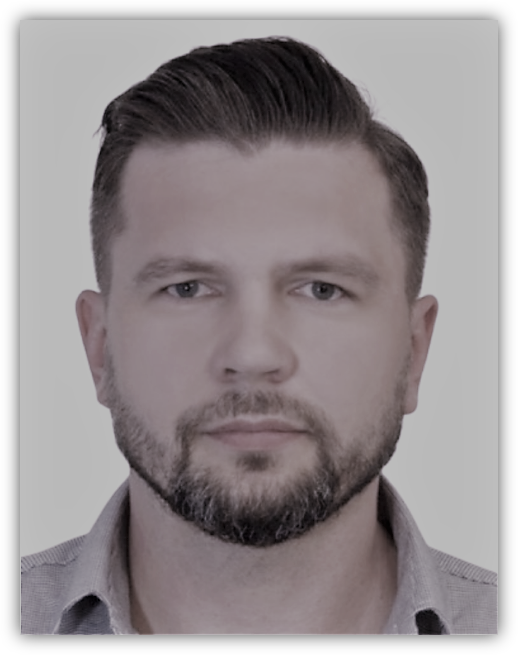 Director of Project Development, Poland
10 years of experience in renewable projects specializing in permitting and project management. Highly experienced in project development and DD processes. Tomasz has an Engineering degree in Construction and a Master's degree in Finance.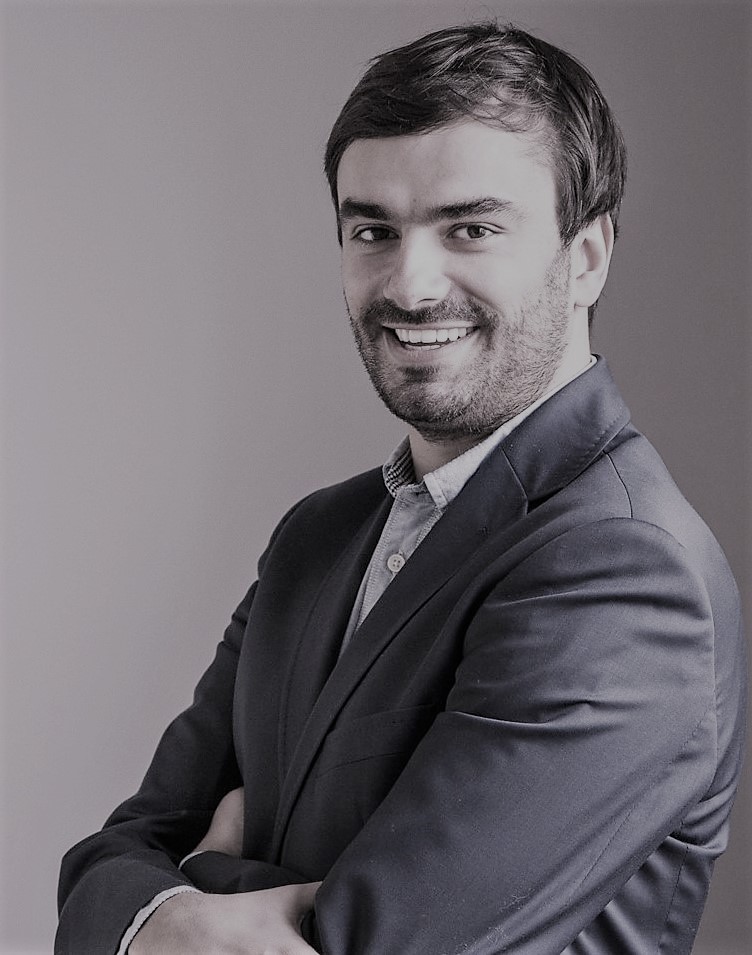 Director of Construction, Poland
Wojciech has been involved in the Renewable sector since 2009. He has 10+ years experience in wind and solar project development in Poland covering development, DD processes, construction and O&M. Master's degree in Environmental Engineering.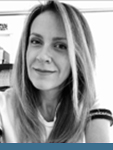 17 years of experience in commercial, marketing, and customer insight roles with blue-chip companies and consulting agencies in the UK and Greece. BSc in Business Information Systems, and MSc in Marketing Management from Bristol Business School.
13 years of experience in the energy sector, gained from major utilities company, advisors and private equity fund.  MSc Economic and Policy and Energy and Environment from UCL, BEng Aeronautics, Imperial College London.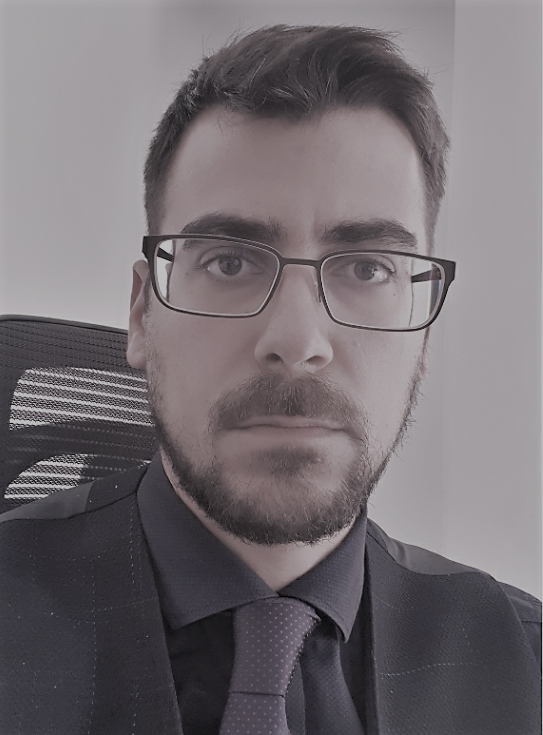 Nikolas is a senior consultant in accounting and tax-related matters with a solid ten years' experience in domestic and multinational companies. Nikolas has previously worked as a senior consultant in Deloitte and PwC Greece before joining CLARITAS. Nikolas holds a BSc in Accounting and Finance from University of Piraeus and an MBA from State University of Kentucky.
Henk has 20+ years of accounting experience as financial controller and accounting supervisor with a solid track record in Sarbanes Oxley auditing for US listed companies. Bachelor's degree in Accountancy and Tax Law from Markus Verbeek Amsterdam.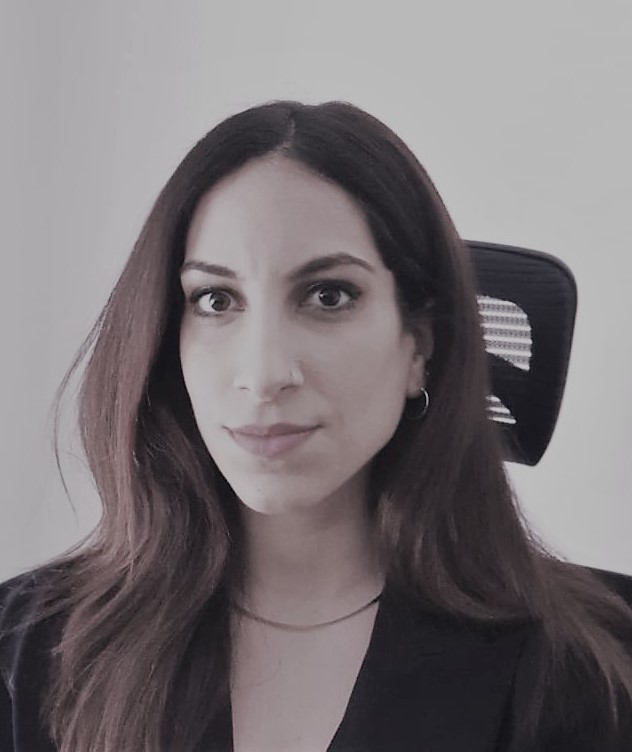 Isavella has a degree in Chemical Engineering and has previously worked as a Project coordinator for renewable energy projects. Prior to joining CLARITAS, Isavella supported the development of a pipeline of projects, including the development of wind farms and hybrid and biogas projects.